Quidel Sofia Influenza A&B Test
Product Highlights
Collects and dispenses correct amount of sample needed for testing
Ready to use with Sofia, no need for additional equipment
No refrigerator space needed. Rapid influenza tests can be run immediately as needed.
CLIA waived
---
Manufacturer: Quidel
Item#: QUI20218
---
Packaging:
25Tests/Box
Unit of Measure:
Price:

Product Description
The Sofia Influenza A+B Fluorescent Immunoassay (FIA) uses advanced immunofluorescence-based lateral-flow technology to detect influenza A and influenza B viral nucleoprotein antigens in nasal and nasopharyngeal swab and nasopharygeal aspirate/wash specimens taken directly from symptomatic patients.
» Collects and dispenses correct amount of sample needed for testing
» Ready to use with Sofia, no need for additional equipment
» No refrigerator space needed. Rapid influenza tests can be run immediately as needed.
» CLIA waived
Additional Information
Customers who purchased this item also purchased
Item#: HLT7776
Price: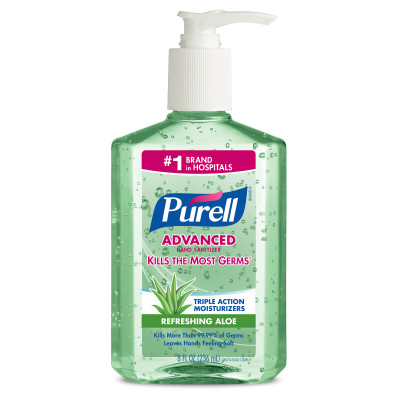 Item#: GOJ9674-12
Price: