AMSCO Insiders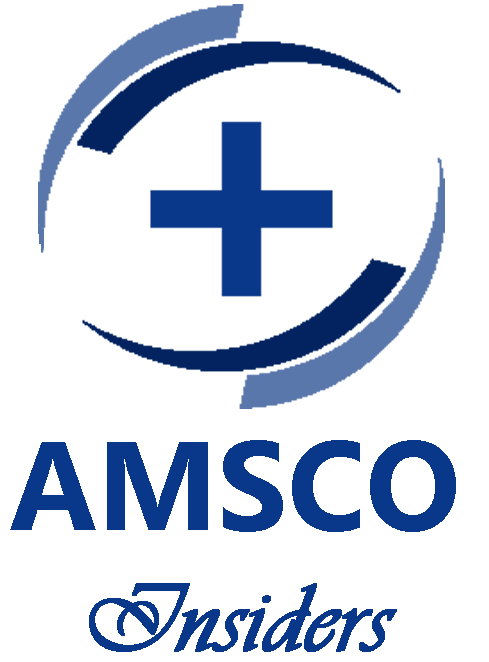 The rising costs and declining reimbursements in the medical field are causing budgets to tighten up. One expense that can be cut by up to 70% is the cost of your medical equipment by buying refurbished instead of new. Supplies are another way for practices to cut down on their costs, but it's also more difficult to compare savings from one supply distributor to the next. With medical equipment, you're cutting big savings by buying refurbished, regardless of the vendor/distributor.
Featured Blog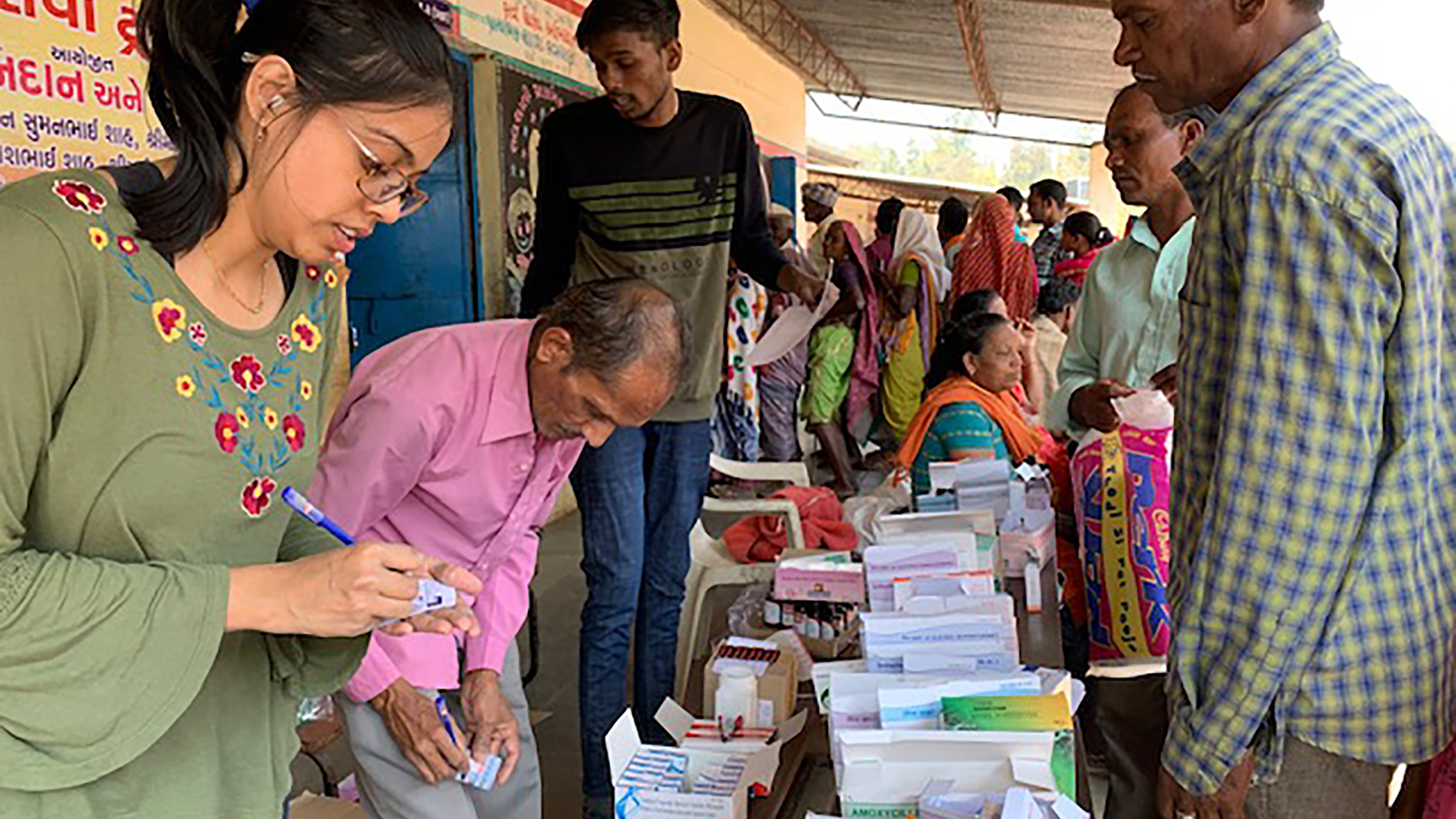 AMSCO in the Community - Gram Seva Trust
Co-founder of AMSCO Medical, Dinesh Shah, is proud active member of the Gram Seva Trust which is dedicated to the health and development in the tribal area of South Gujarat. The organization is based in Kharel, Navsari district of Gujarat State of India and reaches out to more than 3,000,000 of the population in South Gujarat.
T E S T I M O N I A L S
Leave A Testimonial
" Always very happy with our orders. Customer service is top notch!!rni give these guys 5 stars !!! "

" I was impressed with the company. They contacted me, after I received it, and wanted to make sure everything came and in good shape. "

" Best service and products ever! Oh and of course awesome Rep!! "

" Prompt service, better price than the local pharmacies. "

" Exactly what I was looking for. Prompt shipping time is always appreciated. "

" The prices for the products are very competitive. And Alex is awesome, he's very attentive and super quick with deliveries. He even answered an email on a saturday night. I highly recommend this supply company to all my friends in the tattoo industry. "