AMSCO Insiders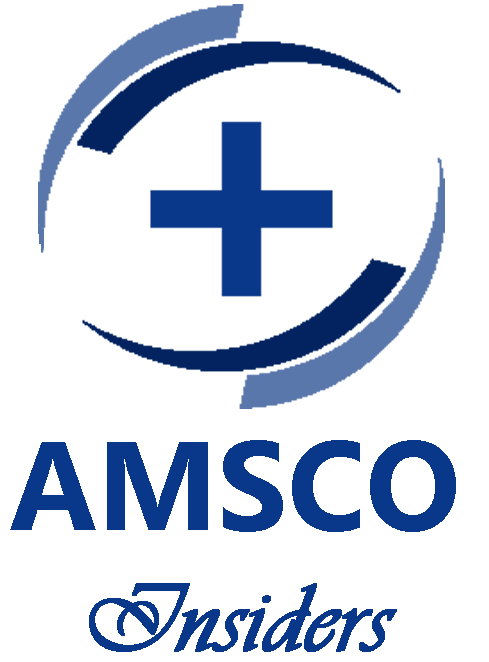 The rising costs and declining reimbursements in the medical field are causing budgets to tighten up. One expense that can be cut by up to 70% is the cost of your medical equipment by buying refurbished instead of new. Supplies are another way for practices to cut down on their costs, but it's also more difficult to compare savings from one supply distributor to the next. With medical equipment, you're cutting big savings by buying refurbished, regardless of the vendor/distributor.
Featured Blog
New Migraine Relief
Migraines are one of the largest neurological disorders in the US, effecting about 16 to 23 percent of adults aged 18 or older in their personal, professional, and social lives. To ensure that preventive drugs have the best chance of preventing a migraine, they need to be taken before an attack.
T E S T I M O N I A L S
Leave A Testimonial
" I was impressed with the company. They contacted me, after I received it, and wanted to make sure everything came and in good shape. "

" Best service and products ever! Oh and of course awesome Rep!! "

" Prompt service, better price than the local pharmacies. "

" Exactly what I was looking for. Prompt shipping time is always appreciated. "

" The prices for the products are very competitive. And Alex is awesome, he's very attentive and super quick with deliveries. He even answered an email on a saturday night. I highly recommend this supply company to all my friends in the tattoo industry. "